Interview With our Chief Technical Officer Mikhail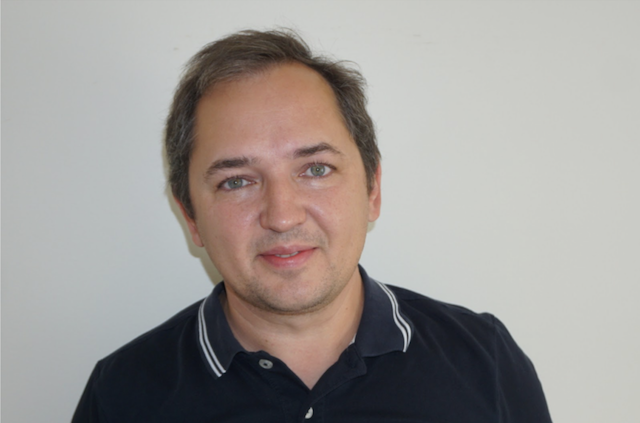 Hi Mikhail, you are the technical manager for IRRIOT and have recently been involved in monitoring and supporting a number of customers who have started their irrigation automation for the spring.
Can you tell us a little about the different cultivations and how they differ?
– Yes, it is true that I have been involved in many installations during the spring. Everything from apple orchards, strawberry orchards and nurseries. Each cultivation is unique and the design of the irrigation systems varies – with it come different challenges, which I find extra rewarding.
– Some of the plantations were a bit smaller, only a few valves that were to be automated this season, while the two largest ones required 2 base units, which enables wireless control of up to 256 valves.
How had they automated before IRRIOT?
– The most common solution are timers. Timers can be tempting at first glance – they are inexpensive and easy to install. Of course, timers are better than taking care of everything manually, but when customers do not have to hold on and change them constantly and instead can switch to setting and monitoring everything via mobile or phone, many sigh in relief. The possibility of using reliable rain and moisture sensors means that growers can now also see what is happening in the soil, not just on top. As many people know, it is very important to be able to automate irrigation according to the moisture content of the soil.
What were the biggest challenges during the installations?
– The first installations were made during classic April weather! Snow, rain and wind. One of the biggest installations I participated in was a bit interesting – their old automation(Netafim) had stopped the day before I got there so they watered manually and we installed section by section and got the system up and running quickly.
Did you get any particular insight or lessons learned after all these installations?
– One of the most important things to ensure safe wireless automation of irrigation is the placement of the antenna from the base unit. This is one of the few steps in the installation where things can go wrong, so for those who want to do their automation themselves, we should be clearer about the location and also consult digitally before setting up.
Finally – do you want to tell us something about what you are working on developing in the near future?
– We always have exciting development projects in the pipeline! In the near future, I will work on developing an integrated opportunity to automate fertilization via IRRIOT's base unit. From next season, this will be available but the customers who have already ordered can be calm, the service will be updated automatically via each base unit.
Pictures from two of the spring installations, in the picture you see our RTU which is connected to the valves: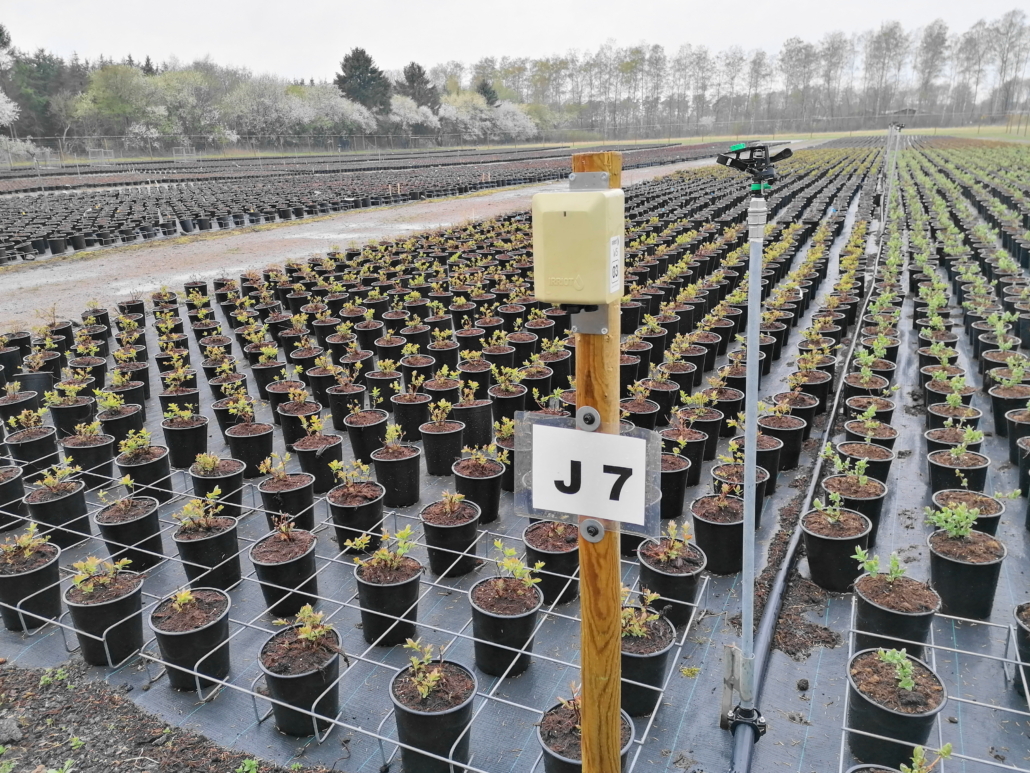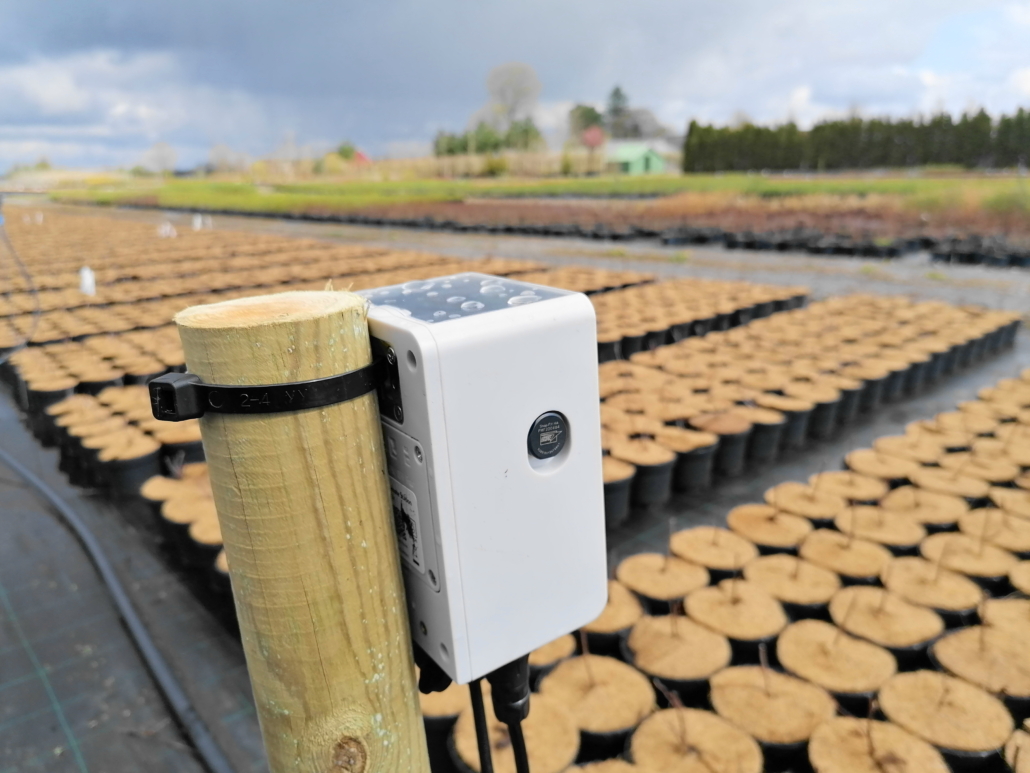 https://www.irriot.com/wp-content/uploads/2020/08/Mikhail-crop-2.png
426
640
Johan Wendt
https://www.irriot.com/new/wp-content/uploads/2020/05/Artboard-1@4x-300x129.png
Johan Wendt
2021-05-18 13:41:23
2022-05-17 10:33:12
Interview With our Chief Technical Officer Mikhail