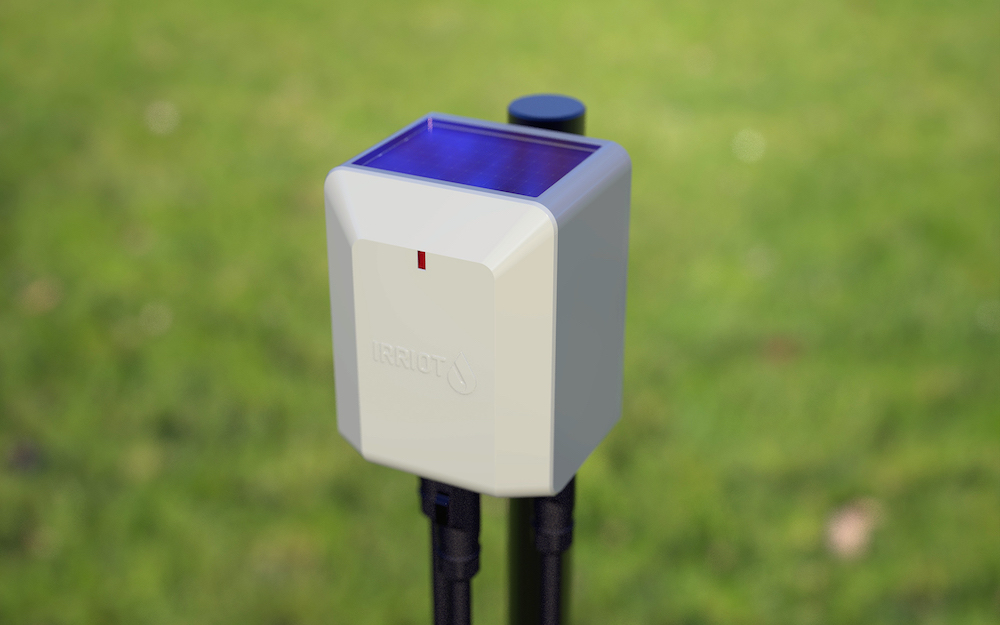 2
Connect up to four (9VDC) electromagnetic valves.
3
Every Remote Unit has one sensor input.
The RTU is maintenance free, solar powered, field unit, operates the magnetic valves independently, designed for outdoor use with multiple mounting options. The RTU can also sample and relay the reading of one sensor, analog soil moisture sensor or any switch type sensor.
The RTU comes in two versions – one that can operate up to 2 valves and one that can operate up to 4 valves.