Irrigation IoT automation platform
Wireless irrigation controller, communicating with up to 32 RTUs and 34 sensors. The base unit is responsible for 24/7 execution of preconfigured watering schedule, soil state monitoring, events of failure, etc.
The RTU is maintenance free, solar powered and operates the magnetic valves independently, designed for outdoor use with multiple mounting options. The RTU can also sample and relay sensor data. The RTU comes in two versions – one that can operate up to 2 valves and one that can operate up to 4 valves.
With IRRIOTs app you can take full control of your irrigation anytime from anywhere in the world. The control and monitoring of your irrigation is at your fingertips. Cloud intelligence, weather data and OTA updates.
Subscribe to our newsletter
No matter what you grow – with IRRIOT you will always achieve perfect irrigation results.
By optimizing the irrigation at your site you can save up to 50% of the water used.
Increase your crop yield with 30%
With perfect irrigation and soil conditions you increase your crop yield with up to 30%.
Our solution is based on ultra long-range radio communication – no cables needed.
Our unique Remote units run on green solar power and totally maintenance-free.
Save hundreds of work hours
By switching from manual irrigation to automated irrigation you will save hundreds of work hours.
Control your irrigation wherever you are
With IRRIOT app, you take full control of your irrigation anytime from anywhere in the world.
Intelligent irrigation based on sensors
IRRIOTs optimizes the irrigation, based on sensor (e.g. rain-, soil moisture-, temperature sensors) data.
Feel safe with your irrigation - at all times
If something goes wrong the app will send you alarm notification or email.
What do our customers say?
Our irrigation is much more flexible now and we get more irrigation out of the system than before. Huge advantage to us to be able to irrigate during the time when we do not have any visitors.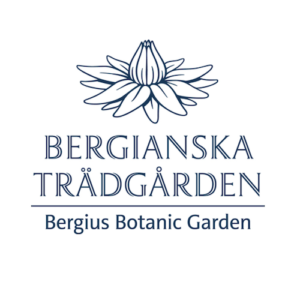 To water crops evenly at all times during the day or night, while being several kilometers away is no doubt a good investment. This is the future.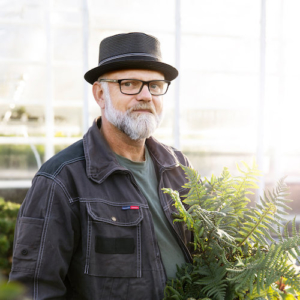 We achieved a much more even irrigation and better yield on our crops – specifically on the cucumbers, tomatoes and lettuce. We saved almost two full work days every week and significantly reduced the amount of water needed.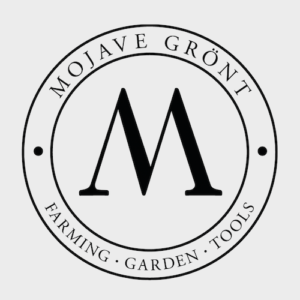 This a water- and time saving system that gives us greater security that we use the optimal amount of water. The IRRIOT team has been very keen on making sure that we fully understand everything with the solution!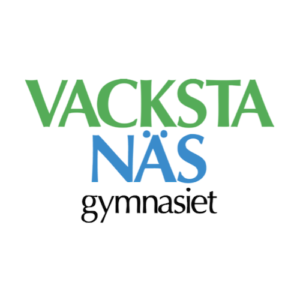 The irrigation of our greenhouse has been fully automated and waters the exact amount at the correct times. Our team saves a lot of time due to this. It has been an obvious improvement for us to have IRRIOT.