Ängelholms nursery replaces Netafim with IRRIOT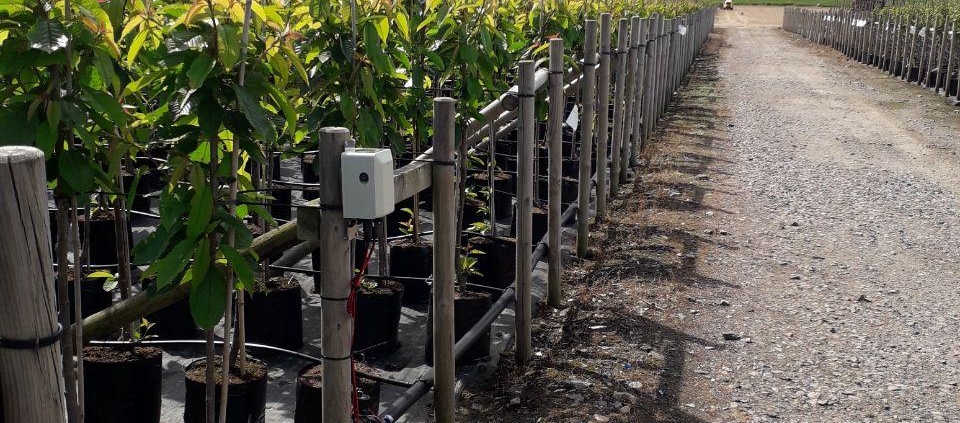 The nursery in Ängelholm is one of Sweden's largest nurseries and also a hub for buying seedlings in northwestern Skåne. Ahead of the 2020 season Tomas Persson, who is in charge of cultivation, ordered IRRIOT's wireless automation of irrigation.
Tomas ordered a base unit and 32 remote units, a total of 64 valves were automated. Ahead of the 2021 season, he has ordered additional equipment to automate the rest of the nursery. We talked a bit with Tomas now at the end of the season and he says:
-IRRIOT automation has first and foremost been used for the parts of the nursery on which we have built new beds during the year. For the older parts, we have automation from Netafim and some have been replaced with IRRIOT and next year we will buy another base unit and replace all old automation.
What were the biggest disadvantages of your old system from Netafim?
-The biggest disadvantage was that you had to be in place physically to be able to change irrigation times plus it was divided into several units, which gave a poor overall picture.
It has been a special summer in terms of weather, at first it was very hot and dry. Then came the cold and rain. How has IRRIOT worked for you during the season?
-IRRIOTs automation makes it much easier to adjust the irrigation according to the weather and the development of the plants and it has facilitated my work as if there was an unexpected rain during the weekend I was able to change the times on my mobile without having to be physically in place.
What do you think are the advantages of wireless automating irrigation compared to working with cables?
-The big advantage in such a large facility like this is to avoid digging down kilometers with cable and in addition the risk of damaging cables has been eliminated and in such a large area it is almost impossible to find a cable break so I only see the benefits of wireless transmission.
Our CTO, Mikhail, has worked closely with you. How has the collaboration between the Nursery School and IRRIOT worked?
-The collaboration has worked fantastically well and we have been heard for the changes and additions to the software that we wanted and this has happened very quickly.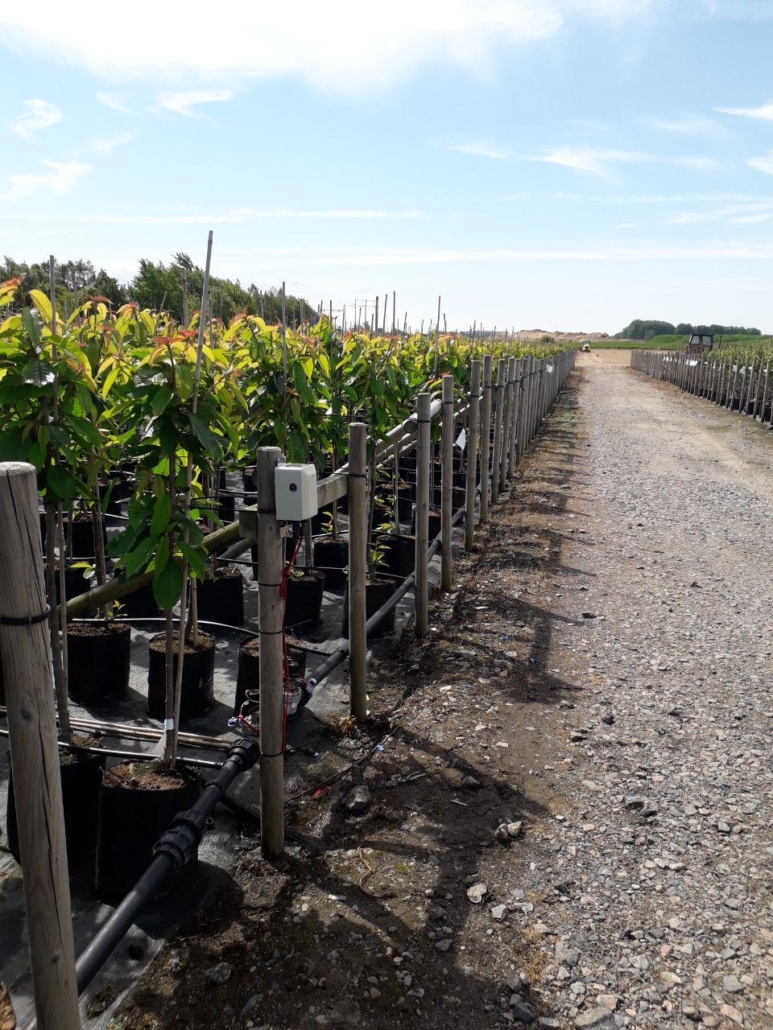 https://www.irriot.com/wp-content/uploads/2020/09/angelholms-plantskola-1.jpg
1280
960
Johan Wendt
https://www.irriot.com/new/wp-content/uploads/2020/05/Artboard-1@4x-300x129.png
Johan Wendt
2020-09-07 08:29:45
2020-09-09 06:18:45
Ängelholms nursery replaces Netafim with IRRIOT